The Saigon International University is a member of the International Inspection Council of Colleges of Business (IACBE) - USA since 2010 and the Association for Advanced Teaching Business Development (AACSB) - USA since 2011.
Announcement
News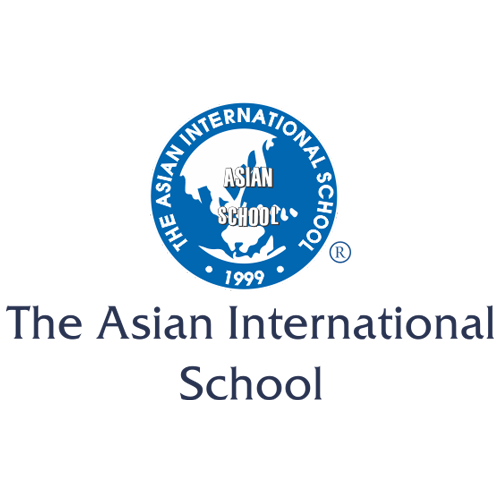 Accreditations & International Relations
SIU is an international university located in HCMC, Vietnam. Our Business Programs were accredited by IACBE, USA, and school-level accreditation and 2 majors in English Language and Computer Science according to the standards set by the Ministry of Education and Training. We have also established partnership with many world-renowned universities.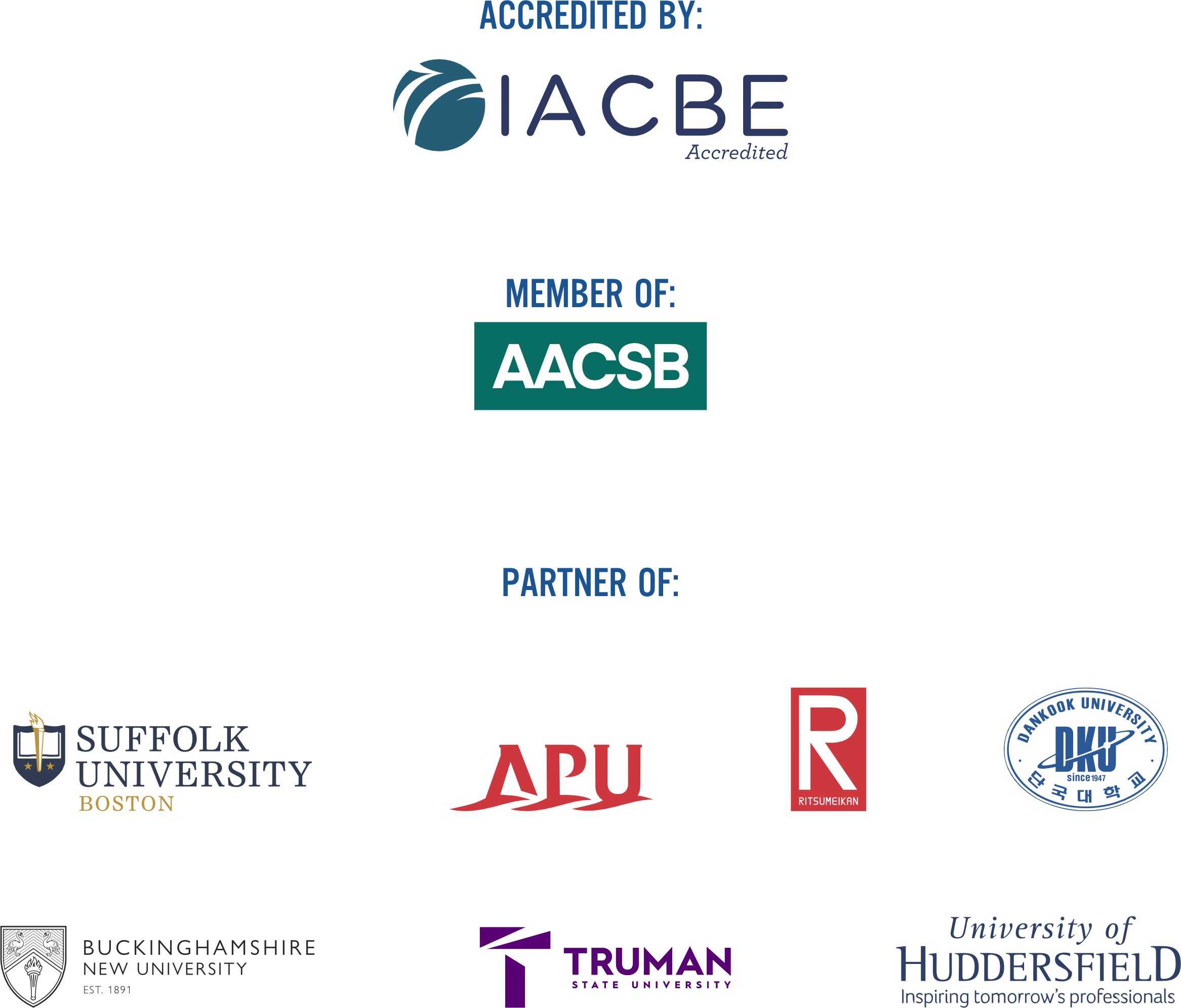 On this special day I would like to welcome the incoming students and wish all the best to the graduating students to go and face the challenges in the world boldly. When we talk about challenges, more and more modern businesses are running with the help of IT. This is something which I would like to emphasize. Mr. Mark Zuckerburg started his company just 11 years back when he was in his twenties and soon connected the world. Now they have 1.23 billion users and have become a Multi-billionaire, all this by providing end users free-of-cost service through Facebook. So what I am trying to emphasize is that, please have a dream and pursue it with passion. There is every possibility that the next Whiz kid is sitting amongst us.
The official ties between Vietnam and Belgium have existed for over 40 years. These ties have been developing in many areas including education. I do hope to see many of you pursuing your higher studies in Belgium. Whatever path you might take in the future, as a teacher, an engaged businesswoman or man, a technician or an innovator, I truly hope that each one of you will channel some of your energy into being useful to your country and to the world.
Take what you have learnt in your time at SIU and by all means apply it to your career being that in business and enterprise, community work or in advanced study. There are SIU faculty who can witness the fruits of their efforts and parents here who will be filled with pride in their children's achievement.