Program Overview
Graduates of SIU's major in International Economic Law can become lawyers, experts in business law for FDI enterprises, economic groups, etc., capable of resolving contract disputes and disputes. litigation in courts, domestic and international commercial arbitration for import-export companies, Vietnamese enterprises operating abroad or having investment, cooperation with foreign countries, …
Bachelor of international economic law training – a different direction of SIU
The process of international integration is deepening, cooperation and investment requires a closer relationship between developing countries, including Vietnam.

The process of international integration developing is deepening, cooperation and investment requires a closer relationship between countries, including Vietnam.

Therefore, building a team of lawyers specialized in investment, business and trade fields, capable of competing with foreign law-practicing organizations is a very important task.

In Vietnam, there are currently over 90 law training institutions with different legal specialties. Realizing the development potential of economic law, Saigon International University (SIU) has promoted the implementation of a training program specializing in International Economic Law with the aim of training similar lawyers. capable of international litigation.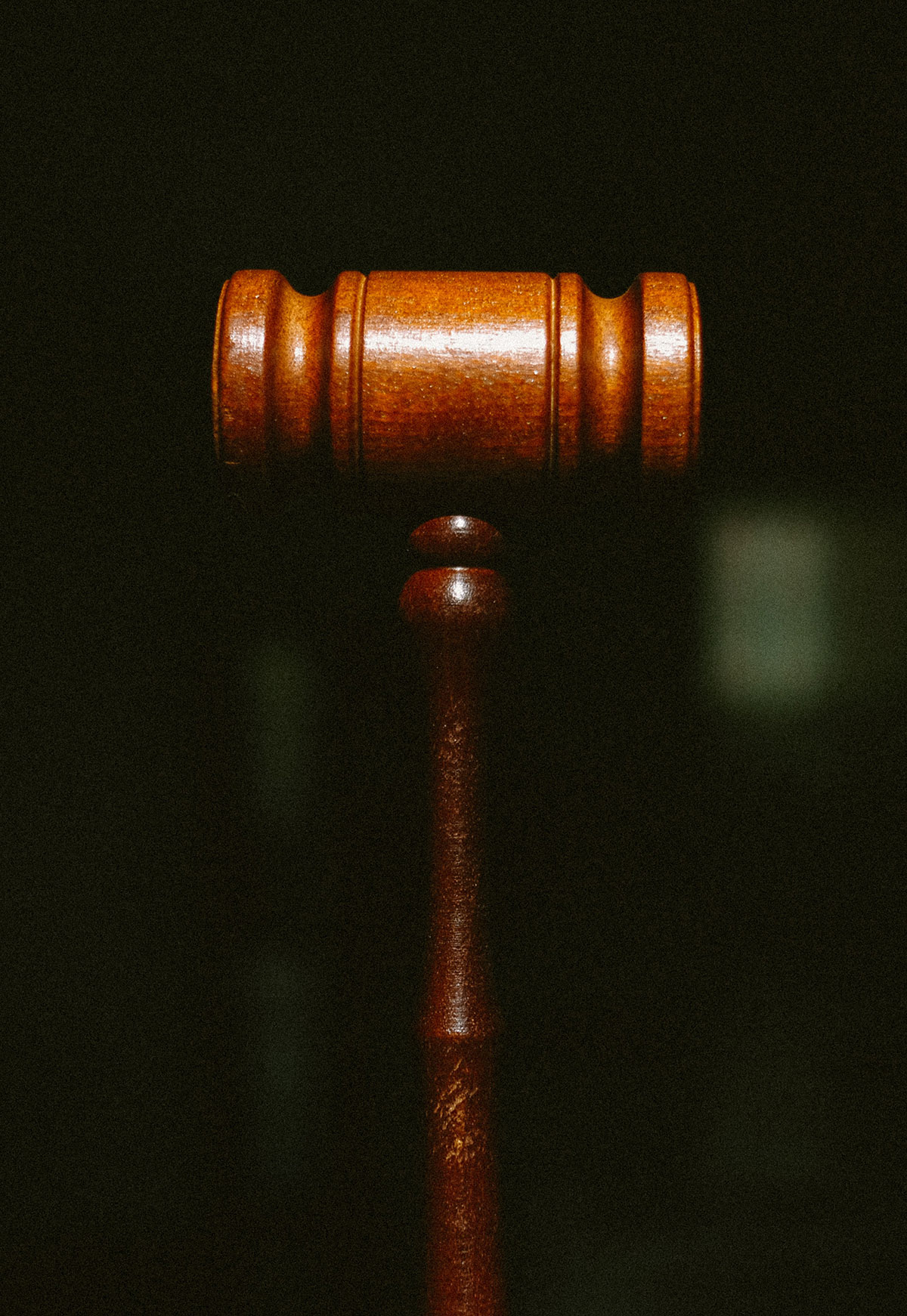 Program Features
SIU's bachelor's program in Economic Law – Specializing in International Economic Law is designed according to the Law & Economics industry standards of American University, providing students with solid and foundational knowledge of the legal field. economic law, in-depth expertise in the business legal environment and systematic legal thinking methods, through highly qualified courses, lectures and seminars led by experienced lecturers. Thinking skills, critical thinking are emphasized to promote independence in students. Fundamentals related to global economic issues are also an important part of the programme.
Graduates of the bachelor's program in Economic Law – majoring in International Economic Law master socio-economic knowledge, understand the system of legal regulations governing business activities, especially those advanced theoretical knowledge in the field of international commercial law to organize economic legal activities at the national and international level, with the possibility of continuing to study at a higher level of study.
Students are fully equipped with advanced cognitive, disciplinary and communication skills, capable of analyzing, commenting, evaluating and communicating information, and at the same time generating ideas and solutions to problems. complex subject. Students fully acquire skills in contract dispute resolution, litigation in courts, domestic and international commercial arbitration. In addition, students also have the ability to argue in English, have skills in negotiation, contract drafting, legal advice…
Teaching staff
The program has more than 30% of the credits of specialized subjects taught in English. The professional advisors of the International Economic Law major at SIU are leading legal experts who have held important positions at central agencies such as the National Assembly's Legal Committee, the Ministry of Justice, the Advisory Board. Central Judicial Reform…
Participating in SIU's specialized teaching of international economic law are leading legal experts working at agencies of the National Assembly, Government, Courts, Law Offices and Law Firms, and Arbitration Centers. Commercial Mediation Center. In particular, Saigon International University has been inviting professors from US universities and US judges to teach. The seminars and seminars have the participation of guests who are prestigious lawyers, chief justices, judges, arbitrators, commercial mediators, incumbent leaders of central and Ho Chi Minh City legal agencies.
Under the guidance of lecturers with theoretical qualifications and practical experience, students will focus on training their skills in litigation, criticism, approaching and using Vietnam's business and commercial case law. , United States, EU countries and some other countries. Supporting knowledge for students is a large library with thousands of English legal documents, especially textbooks, case files on business and commerce of the US, UK and other countries.
● Admissions criteria in 2022: 100 students
● Major code: 7310401
● Admissions methods:
+ High school exam results 2022.
+ 12th grade's results
+ Admission is based on the results of the competency assessment exam of Vietnam National University Ho Chi Minh City 2022
+ Results of 5 semesters (2 semesters of 10th grade, 2 semesters of 11th grade and 1st semester of 12th grade)
● Admissions combinations:
○ A00 (Math, Physics, Chemistry)
○ A01 (Math, Physics, English)
○ D01 (Math, Literature, English)
○ C00 (Literature, History, Geography)
● Tuition fee (including 30% scholarship for the whole course): 31,266,000 VND/semester
● Training time: 3.5 – 4 years
Bachelor of Economic Law – Specialization in International Economic Law of Saigon International University focuses entirely on practical application skills. In addition to providing in-depth knowledge of economic law, updating the latest legal knowledge in the context of global economic integration, the program also equips students with a foundation of English, informatics and many other things. Important skills to become an expert in business law for FDI enterprises, economic groups, lawyers, etc. have the ability to resolve contract disputes, court litigation, commercial arbitration domestic and international for import-export companies, Vietnamese enterprises operating abroad or having investment, cooperation with foreign countries,…